Diploma in Audio-Visual Production
This course will give students extensive knowledge, understanding and competencies across a wide range of audio-visual principles and practices for online platforms, including camera operation, video editing, audio mixing, podcasting, vlogging, live streaming, presenting, graphics designing, storytelling, ethics, and media law.
Understanding Visual Media
Writing for Audiovisual Programmes
Television Production
Cinematography
Lighting Techniques
Production Design
Video Editing
Production Management
Mode of instruction :
  Offline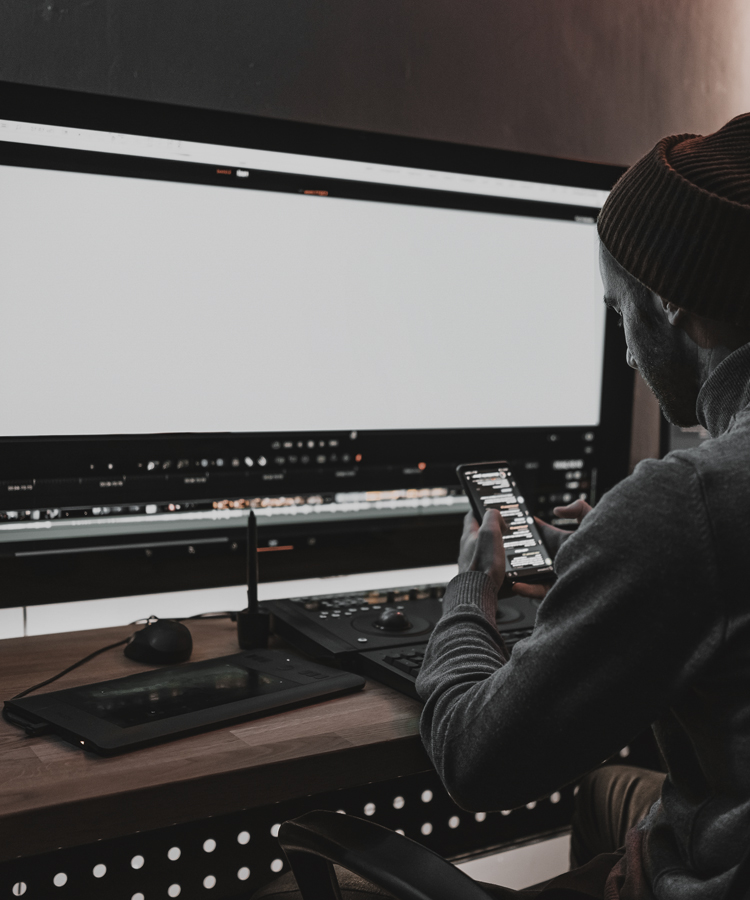 Diploma in Web Design and Development
Web development refers to the creating, building, and maintaining of websites. It includes aspects such as web design, web publishing, web programming, and database management. It is the creation of an application that works over the internet. Web designing essentially involves working on every attribute of the website that people interact with, so that the website is simple and efficient, allows users to quickly find the information they need, and looks visually pleasing. All these factors, when combined, decide how well the website is designed.
Layout Design
Structuring
Colour Pallete
Banner Design
Bootstrap
Html5
Css
Template Creation
Site Optimization
Work Pipelining
Mode of instruction :
  Offline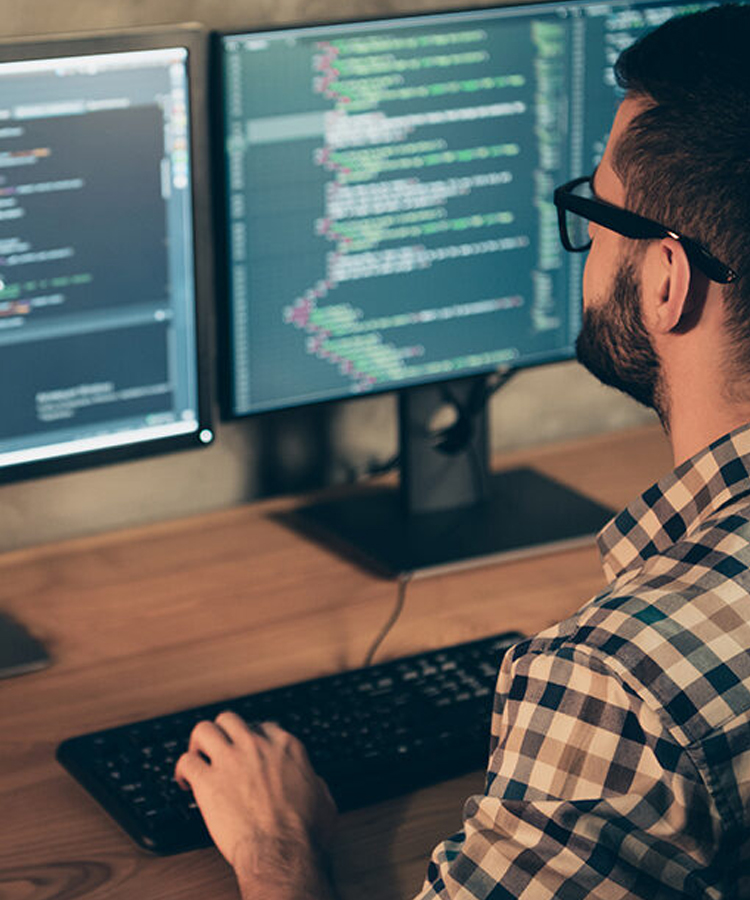 Diploma in Music Production
The Digital Music Production Diploma is a comprehensive journey into music production. Including a wide range of modules from music production and mixing to sound design, electronic music performance and more. This professional programme will equip you with the technical and creative skills you need to make it in a wide range of roles within the music industry.
 Learn how to use a DAW for producing music
Music editing techniques
Importance of analog and digital effects
Learn how to create Synth sounds
Producing music in different genres
Mixing and Mastering music
Instument miking techniques
Mode of instruction :
  Offline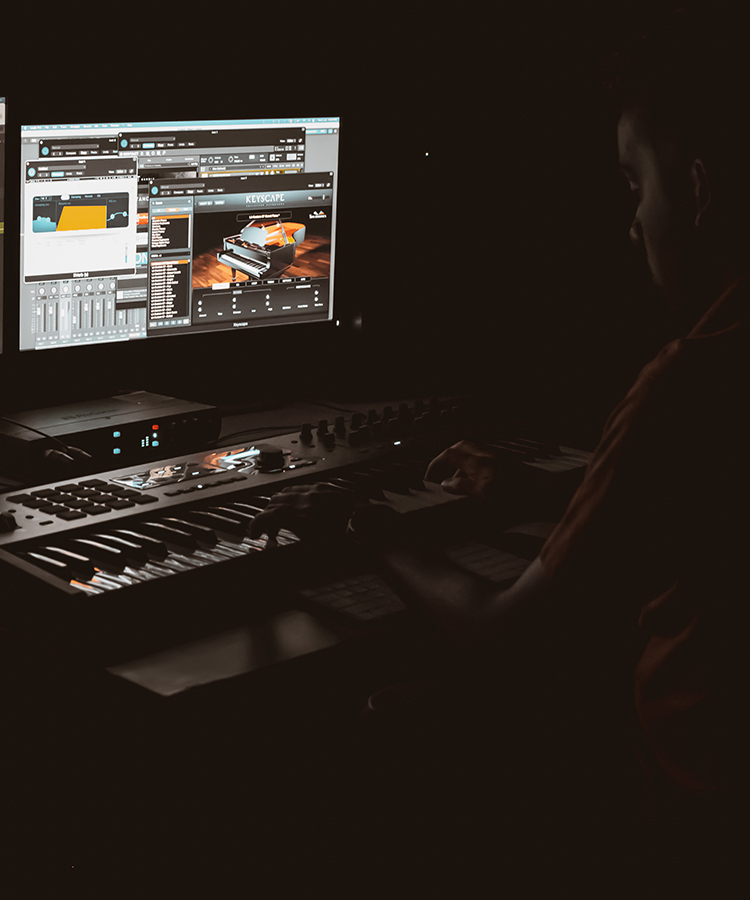 Diploma in Cinematography
The goal of this course is to introduce each student to the fundamentals of motion picture Cinematography, including both technical knowledge and artistic application. A major focus will be given on the specific camera and lighting equipment to be used throughout. Topics will include (but are not limited to): camera operation, composition and framing, lens choice, camera movement, setting proper exposure, lighting Collaboration, blocking, continuity, and all aspects of visual storytelling.
Photography
Visual storytelling
On-screen visual elements
Including lighting
Framing and composition
Camera motion and camera angles
Film selection
Lens choices
Depth of field, zoom, focus, color,
exposure, and filtration
Mode of instruction :
  Offline