Final Cut Pro
Students will dive into the key features of Apple's Final Cut Pro software for Video and Audio Editing and learn elements for creating professional videos with the use of transitions and effects, titles and motion graphics, color correction, 360 Video and Media Management.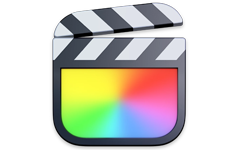 Logic Pro X
Introduce yourself to the industry standard music producing software Logic Pro. Logic Pro combines composition, notation, and audio production facilities. Learn the process of creating a song from recording to mixing.
Adobe Photoshop
You will learn how to work with images in Photoshop and edit them appropriately to your project. You will learn all of Photoshop's selection tools and how they can assist you as you edit. You will learn about layers and how they have revolutionized the way you can work in Photoshop.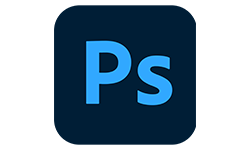 Adobe Illustrator
This is course to enhance the skills of Using Design tools on the computer, student will learn how to use Adobe creative suite to create an impressive Designs, Student will move between Image retouching to vectors Designs, Students will learn Typography proprieties and Vector art in depth.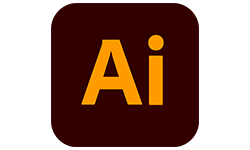 Adobe After Effects
After Effects courses teach individuals how to create animations, titles, visual effects and various other cinematic effects for movies, videos, etc. using the Adobe After Effects software application.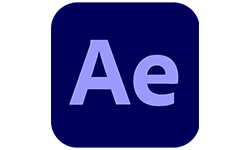 Da Vinci Resolve
DaVinci Resolve is the most advanced editing, visual effects color correction, and audio post production solution for feature films, television shows and commercials. Its revolutionary workflow lets you switch between tasks with a single click, so you don't have to learn multiple applications or translate projects between different software programs. This course covers the basics of editing, color correction and audio so you can start creating your own film and video today!